the key factor of the success
APEX Group International -

General Trading & Contracting


Company
Is Privately owned Kuwaiti firm, the oil & Gas zone of Kuwait.
Start to Explore
APEX Group International General Trading & Contracting Company (APEX Intl.) is a privately owned Kuwaiti firm located in Shuhaiba Industrial area and its H.O Fahaheel Kuwait, the oil zone of Kuwait. APEX Group is a dynamic company that combines the qualified multicultural human resources, leading innovative approaches, and integrity required to achieve customer satisfaction and quality performance.
Our services range from Construction, Logistics, Industrial Operations & Maintenance and Specialized Services in Oil & Gas Sector and as well as private sector.
APEX group Intl.
250 +
Skilled Proffessionals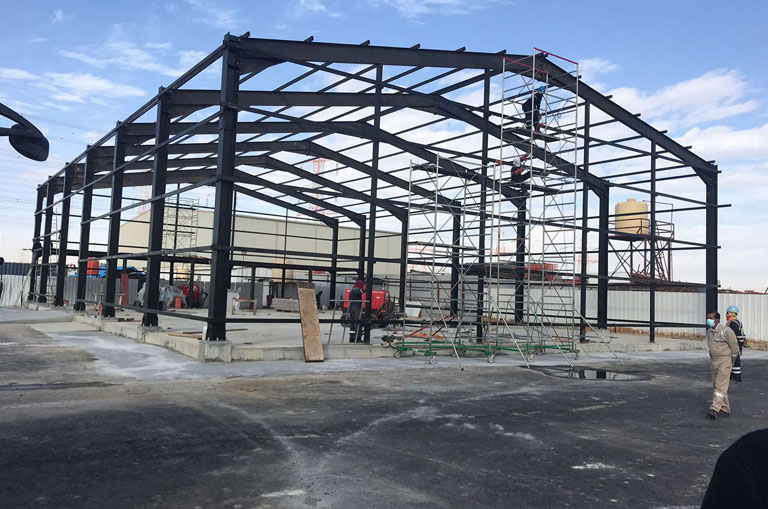 Civil Division
Construction of Building,Valve Station's Concrete works, Tank Foundation Works, Pre-casting of various type of Foundation..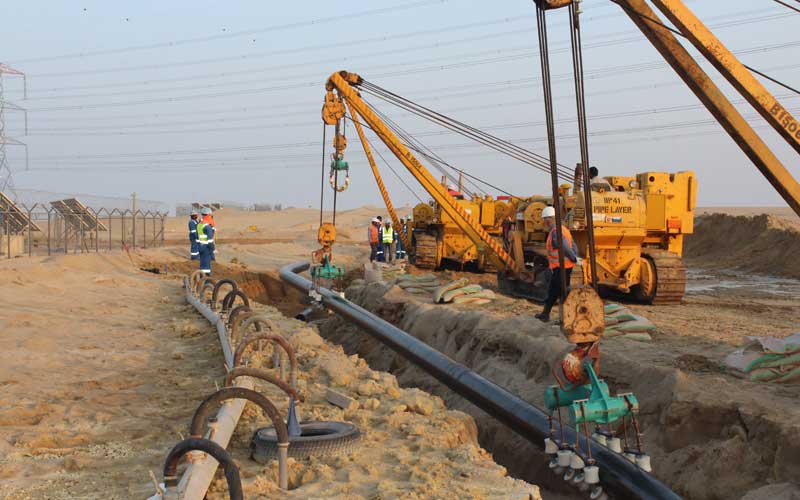 Mechanical Division
Cross Country Pipeline Works which involves pipeline welding, joint coating, excavation, pipeline lowering and berm constructions.
Specialized Equipment
Trenching Works using Trencher – T 1760, Pipe Trenching Hard Stratum Rock Trenching works.
Our Latest Projects
Our projects can be found across the state of Kuwait and other parts of Middle East. Complete package that suite the nature of the projects, and fulfill our Clients' need.
What said about us
CUSTOMER REVIEWS

John Williams
HAPPY CLIENT
"Head of Innovation Department".
CEO
"INTERINVERSE"
01.
"Head of Innovation Department".
CEO
"INTERINVERSE"
02.

Flora Cummings
HAPPY CLIENT
"Your continued support and aggressive technology have convinced me that signing another optimization contract with Aseona, Inc. is the best approach in maintaining our edge over the competition"
CEO
"INTERINVERSE"
03.